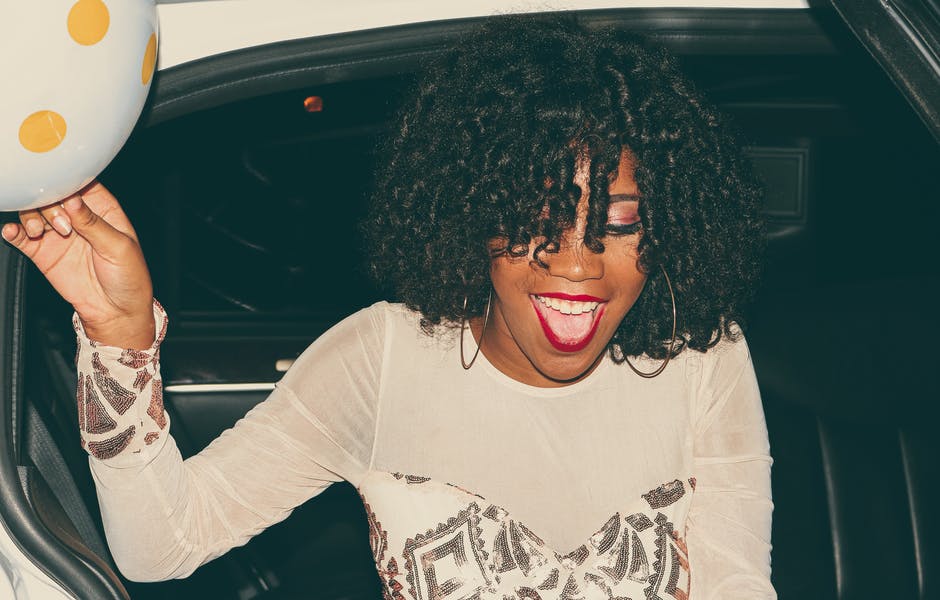 I'll start this wash day using apple cider vinegar rinse mixed with a bit of water. The water is to help so it's not too concentrated.
I'll use the Design Essential, honey cream shampoo. I'll put a generous amount in my hand. It smells absolutely amazing.
The use a shampoo brush with little spikey things on the end, which massages my hair very well. After my scalp is massaged, I'll just go in there with my fingers just to finger detangle and wash my skull.
I wash my hair in sections, so it's easy to manage. I like detangling my hair using a wide tooth comb. I'm very careful with detangling my hair because I could break my hair very easily. The slip is amazing.
I love the intensive hydration mask by Sheer Moisture. I use a generous amount just to deep treat my hair. It smells amazing too.
To generate heat, I'll be using a plastic bag. I'll just add a t-shirt because I want to trap the heat. I use a cotton t-shirt because it does not strip the hair. I wait for the Sheer Moisture to penetrate through my hair and then rinse my hair with cool water.