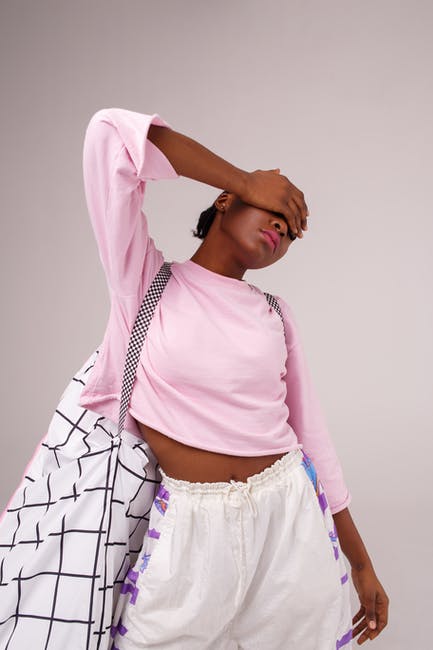 This post will list some things that you absolutely must do if you want to get a keratin treatment done, especially if you have natural hair.
First know what kind of keratin treatment you want to get. If you don't know which one, google it and look it up. There are tons of options.
The one I use is KeraStraight done exclusively at Ulta. Basically, its a severe protein treatment and formaldehyde free.
This first step is very important because it determines the rest of the process. You'll understand later on. Second, find a stylist and be comfortable and confident with the stylist. Make sure they have done a keratin treatment on someone with naturally tight curly, 3C/4A hair.
For my second treatment, I looked for a stylist with hair similar to mine and had the treatment done on herself and had done the treamtent on my type of hair.
Make sure your stylist is licensed in the particular keratin treatment that you're going to receive. They should be going to classes and courses for that particular treatment. So, keep in mind that some stylists can be over confident in their abilities and might not want to admit that they are also lacking.
Next prepared for change. You're used to have 4C hair and know that it might be a 3C and it may just be wavy and not curly at all.
Also prepare yourself for the worst-case scenario. In my case, the first time that the treatment done for some reason. I walked away with not two, not three but four different textures in my head. I also had color change. I went in with black hair but came out with burgundy. It was absolutely crazy. Just the period over these things to do research holy cow, what type of treatment you want in the stands?
Post care is so important. This treatment is $350 but it can go anywhere up to $500 depending on what kind you get. So if you want to get the most out of your money, it's important to have a great post care plan for your success. You want to know what shampoos, conditioners and products to put in your hair.